Spesalink premium betting tips packages and prediction sum up a list of the best offers for making forecasts, gathered ,well thought and analysed professionally.
Often, the Spesalink premium tips provide information about games in various sports.
The tips are gathered carefully, such that the users receive only the best offers for a given minute.
It safe to note that the spesalink premium betting tips packages can always be found on our site or spesalink app download from play store or link .
This infact is very important, because now, be it day or night, you can get access to the most beneficial offers and make them a source of your regular income.
Together with the spesalink free betting tips opportunities, it is pretty easy to grow your income without making any extra efforts for this.
Premium tips packages
Don't forget that the spesalink premium betting tips packages represents a whole bunch of unique offers .This therefore shows that our offers comes in various packages such as; 
1 day,2 tickets,3 odds each and no Jackpot tickets @Kes199/day
7 days (weekly) ,4 tickets,3 odds each ,2 JP tickets and live bets tickets @Kes449/week
30 days (monthly), 4 tickets, 3 odds each,2 JP tickets and live bet tickets @Kes1399/month
3 months (unlimited),4 tickets ,3 odds each,2 JP tickets and live bet tickets @Kes2999/3 months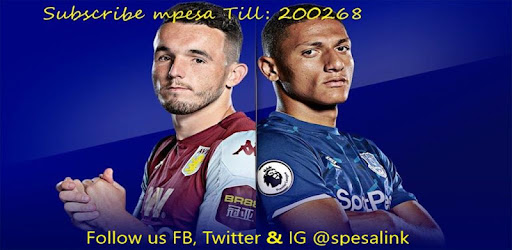 For any clarification on our predictions and premium betting tips offers kindly reach us on our page  https://spesalink.com/contact-us or via SMS/Call/Whats app +254748774787
Football Betting tips and jackpot prediction website In Kenya
If you want to win daily, visit spesalink Kenya and get accurate football betting tips and Jackpot predictions. We offer daily predictions to all our subscribers at a cost of Ksh1399 per month or Ksh449 for one weeks or ksh199 daily with packages as listed above.
For those who want to subscribe for the premium betting tips and jackpot predictions.